Our Mission
Ladder Up provides hardworking people with the financial resources and opportunities they need to move up the economic ladder.
Ladder Up provides free financial programs to help clients secure the tax refunds they deserve, gain the knowledge to navigate today's complex financial systems, and obtain financial aid to make college dreams a reality.
History & Impact
Everyone deserves a shot at a better life.
When 22-year-old Chicago business analyst and volunteer basketball coach Robert Burke saw how the hardworking families of his west side team were struggling to make ends meet, he took a shot at helping out. With the goal of securing unclaimed tax credits for the people of this underserved but deserving community, he recruited 90 colleagues to prepare tax returns at no cost. The efforts paid off, returning over $150,000 in tax refunds to 120 families.
Since these humble beginnings in 1994, City-Wide Tax Assistance Program has continued to provide free tax return preparation services and has expanded its free programs to include college financial aid assistance and practical financial education. In 2008, the organization adopted the name Ladder Up to reflect its broader mission of helping people access the financial resources and opportunities needed to climb up and out of poverty.
In 2018, Ladder Up acquired Center for Economic Progress, another leading provider of financial services, and in late 2019, the two organizations completed their legal merger.
Since Ladder Up's founding in 1994 and Center for Economic Progress's founding in 1990, the combined organization has returned over $1.2 billion in economic benefits by serving more than 750,000 people across Illinois.
Tax Assistance Program
The Tax Assistance Program team plans and executes Ladder Up's free tax return preparation program, through which more than 900 volunteers serve 10,000+ low-income taxpayers at locations across the Chicago metropolitan area and in Springfield each year.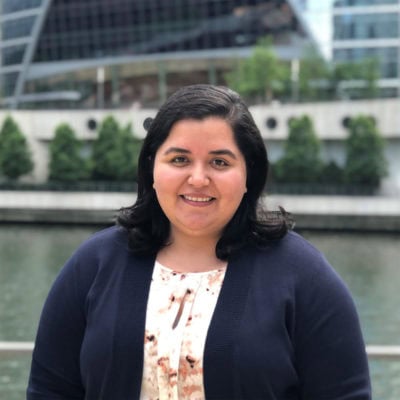 Evelyn Espinosa
Coordinator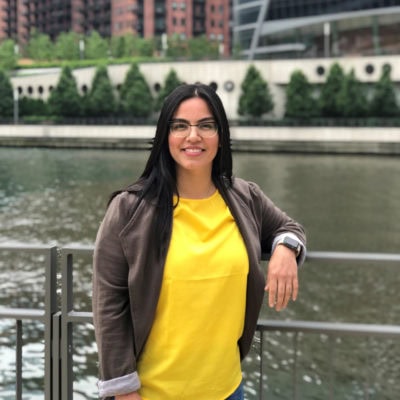 Becky Santiago
Operations Manager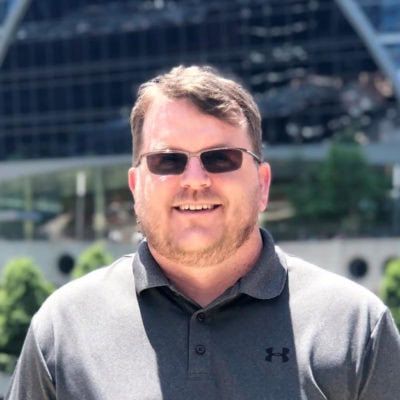 Greg Williams
Senior Coordinator – Technology and E-File
Volunteer Engagement
The Volunteer Engagement team recruits, trains, and deploys more than 900 volunteers annually to support the work of all volunteer programs at Ladder Up.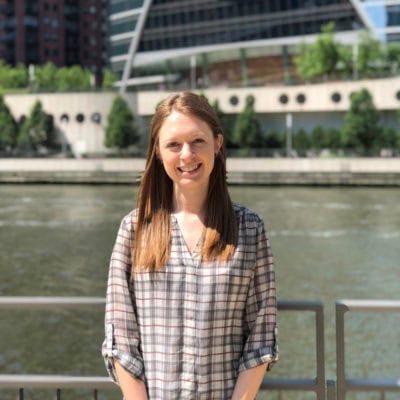 Savannah King
Coordinator
Financial Capability
The Financial Capability team executes Ladder Up's financial aid and financial education programming, which includes services to help students apply for and secure financial aid for college, financial education workshops delivered on-site for community partners, and one-on-one financial coaching, including Project Money, a 8-week financial coaching program that pairs clients with volunteer coaches.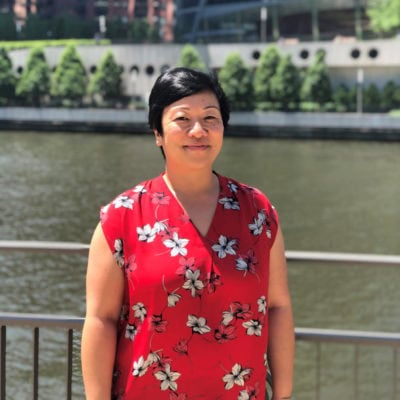 Carly Oishi
Director
Lupe Marin
Program Manager
Tax Clinic
The Tax Clinic protects taxpayer rights by providing advice, consultation, and representation to taxpayers who have a disagreement with the IRS or state revenue department about their taxes and by educating taxpayers about their rights and responsibilities under US tax laws.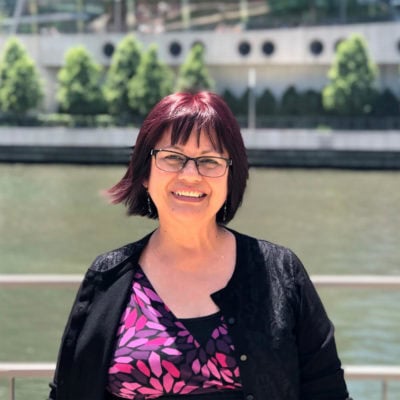 Carmen Aguirre-Cuevas
Paralegal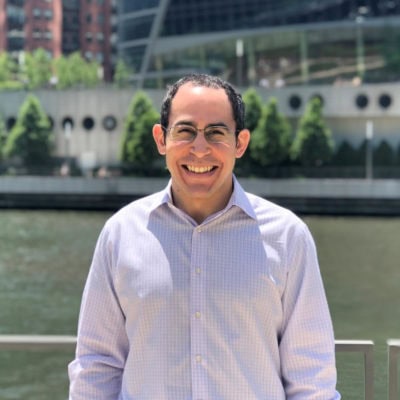 Eric Sternberg
Staff Attorney
Development
The Development team executes fundraising and events for Ladder Up and supports the organization's communications and data collection and analysis efforts.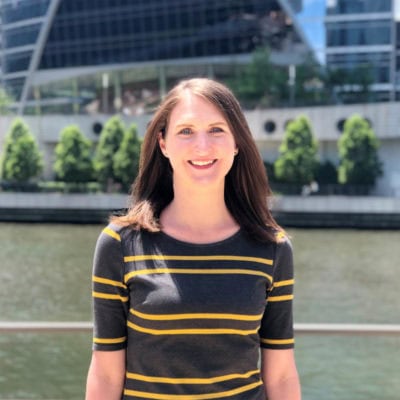 Kate Hermann Stone
Director
Finance and Administration
The Finance and Administration team is responsible for all financial reporting, internal accounting and administrative operations for Ladder Up.
Jeanne Marie Olivieri
Director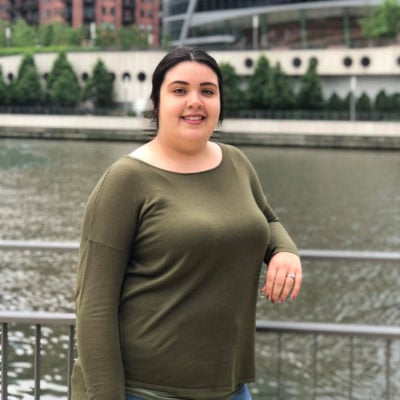 Karina Ruiz
Office Administrator