Ladder Up and Center for Economic Progress Complete Full Legal Merger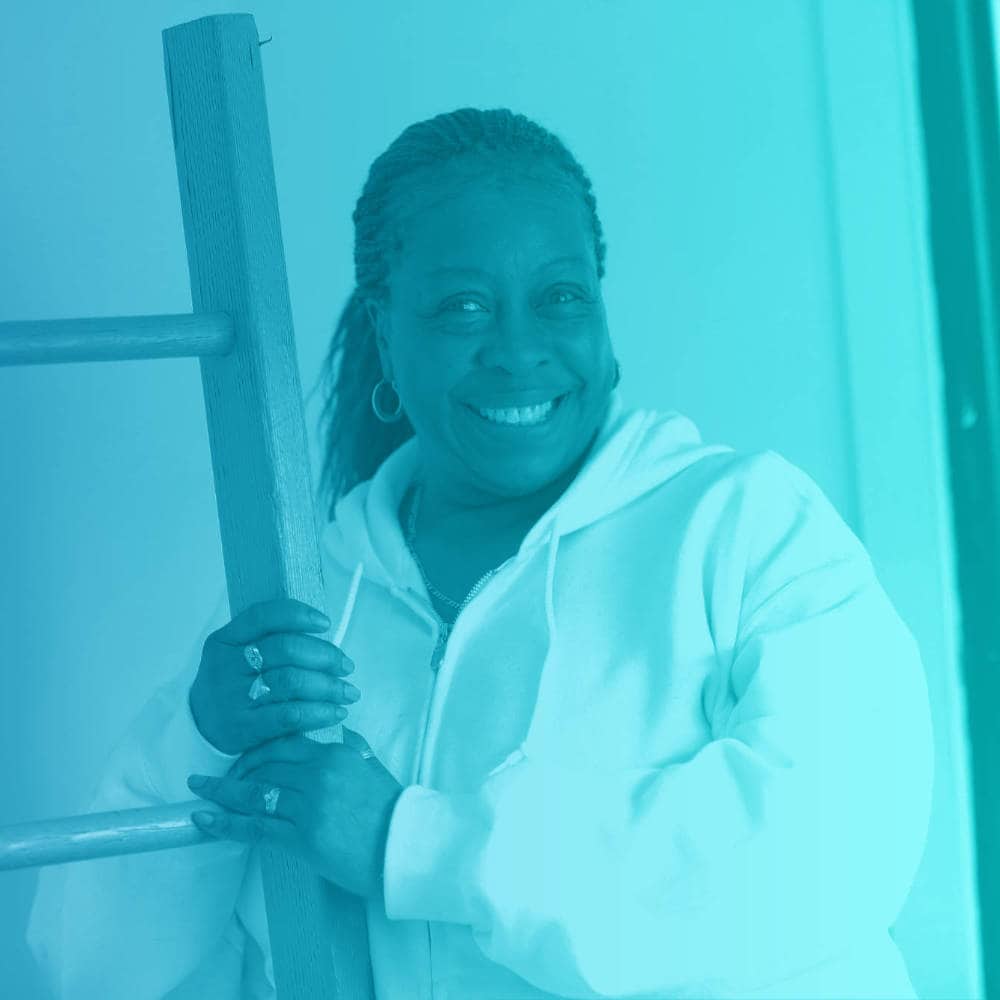 CHICAGO, Oct. 1, 2019 – Ladder Up and Center for Economic Progress, the leading Chicago-based providers of free financial services in Illinois, finalized their legal merger today following Ladder Up's acquisition of Center for Economic Progress in September 2018.
Over the past year, Ladder Up and CEP delivered financial relief and opportunity to 37,000+ hardworking Illinois residents, generating over $58 million in economic benefits for clients through a variety of free financial programming, including:
Tax return preparation
Tax controversy resolution
College financial aid application assistance
Financial education and one-on-one coaching
The full legal merger that was finalized today is the conclusion of the process that started last September when Ladder Up and CEP joined forces.
"We are excited about moving forward together to improve the financial stability of thousands of Illinois individuals and families. Our clients trust us as a partner to come alongside them to provide guidance and support," shared Christine Cheng, Ladder Up's Executive Director.
The organization continues to offer the full portfolio of programming that had been offered previously.
"We continue to seek additional volunteers, partners, and donors to help us carry out our mission to help hardworking people access the financial resources they need to move up the economic ladder," Cheng said. Those interested in how they can support Ladder Up's mission are encouraged to visit Ladder Up's website, www.goladderup.org, or to contact Ladder Up at forwardtogether@goladderup.org.