Do I Qualify?
Tax Years 2021, 2020, or 2019 only
Household income under $73,000
US Citizen or Resident Alien
No rental income, including Airbnb
No business loss (expenses exceed your income)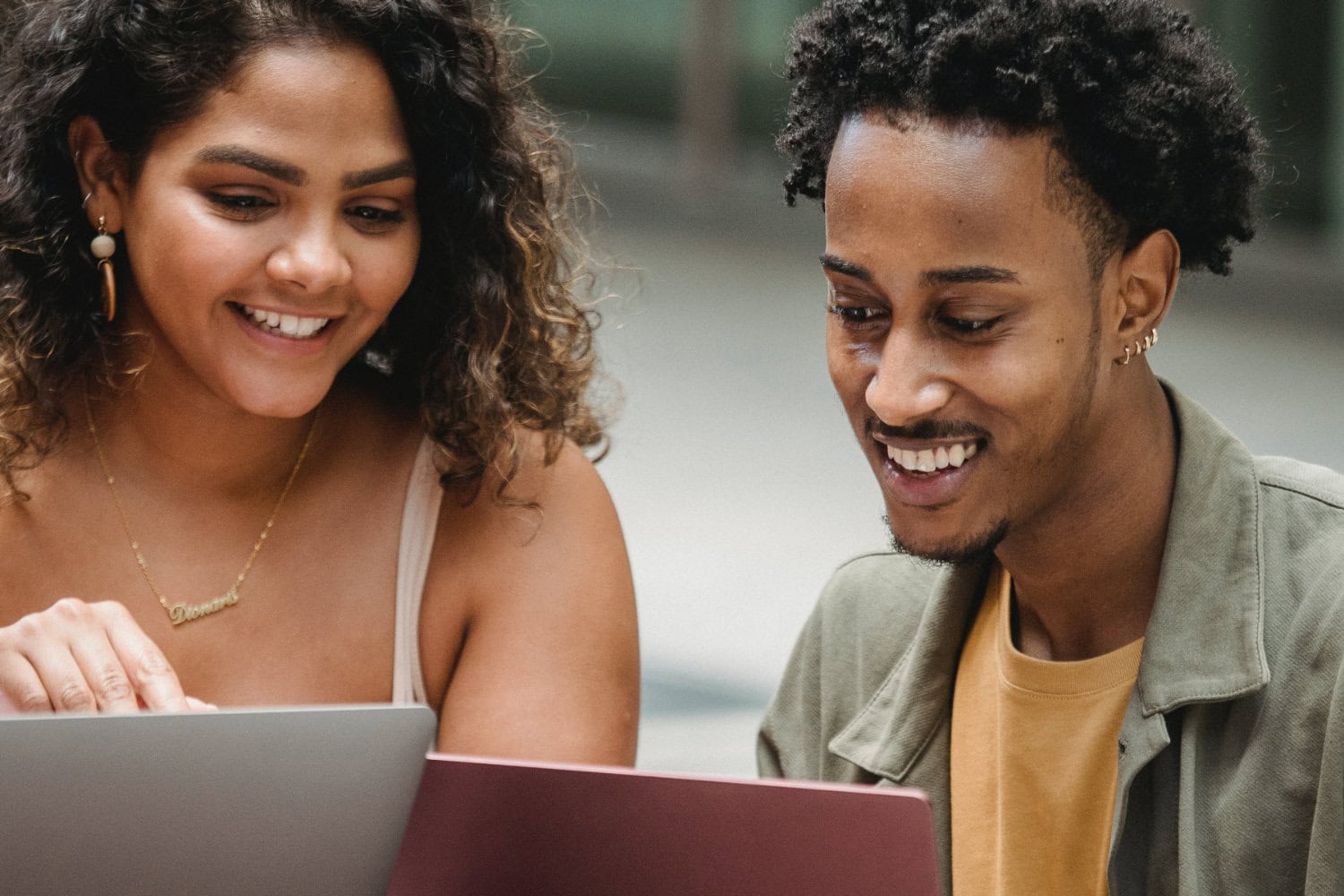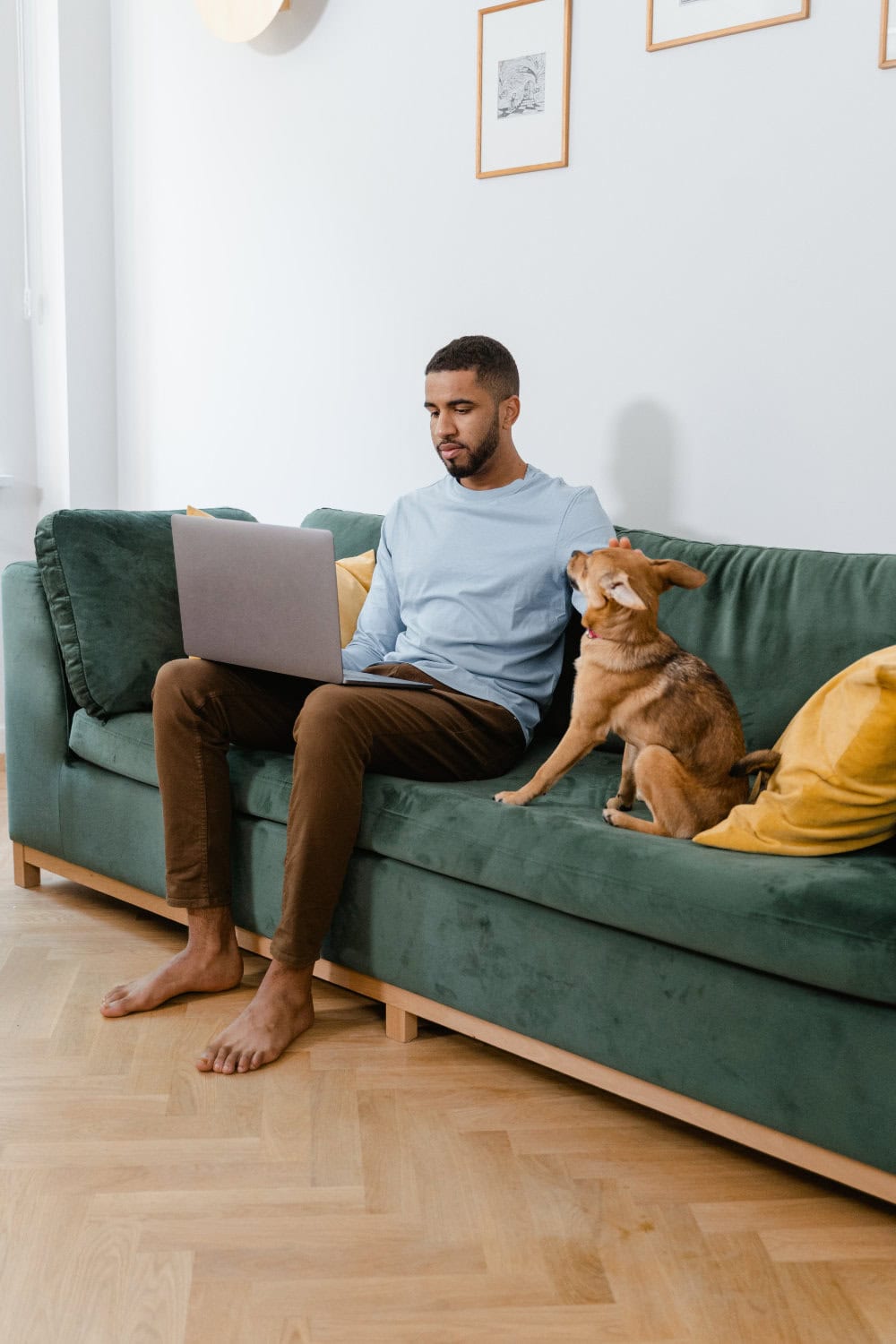 What Do I Need?
Computer and/or Smartphone
Access to internet
Email address
Social Security card or ITIN for you and every member of your household
State ID, Driver's License, Passport, or any Government-Issued ID
Income tax documents (for example, W-2s and 1099s).
Bank account and routing numbers if you want direct deposit of your refund
How Does it Work?
Click the GET STARTED button below to enter data collection phase.
Verify eligibility.
Answer questions and upload documents using the camera on your smartphone, mobile device, or computer.
Tax return will be prepared and quality reviewed for accuracy by one of our qualified tax professionals.
Receive an email with copy of return for your review
Note: If you have questions about your return, you will be able to discuss your tax return with your preparer.
Electronically sign the tax return on your phone or computer.
Your tax return is transmitted to the IRS and/or the State
The process can be completed in as little as one business day.
NOTE: The information you submit is encrypted. This means that the information is encoded so that only authorized parties can decipher and use the information. Ladder Up tax preparers are contractually required to destroy all personal information after the current tax season is complete. We never keep or store your personal and tax information after the current tax season, unlike many other tax preparation services.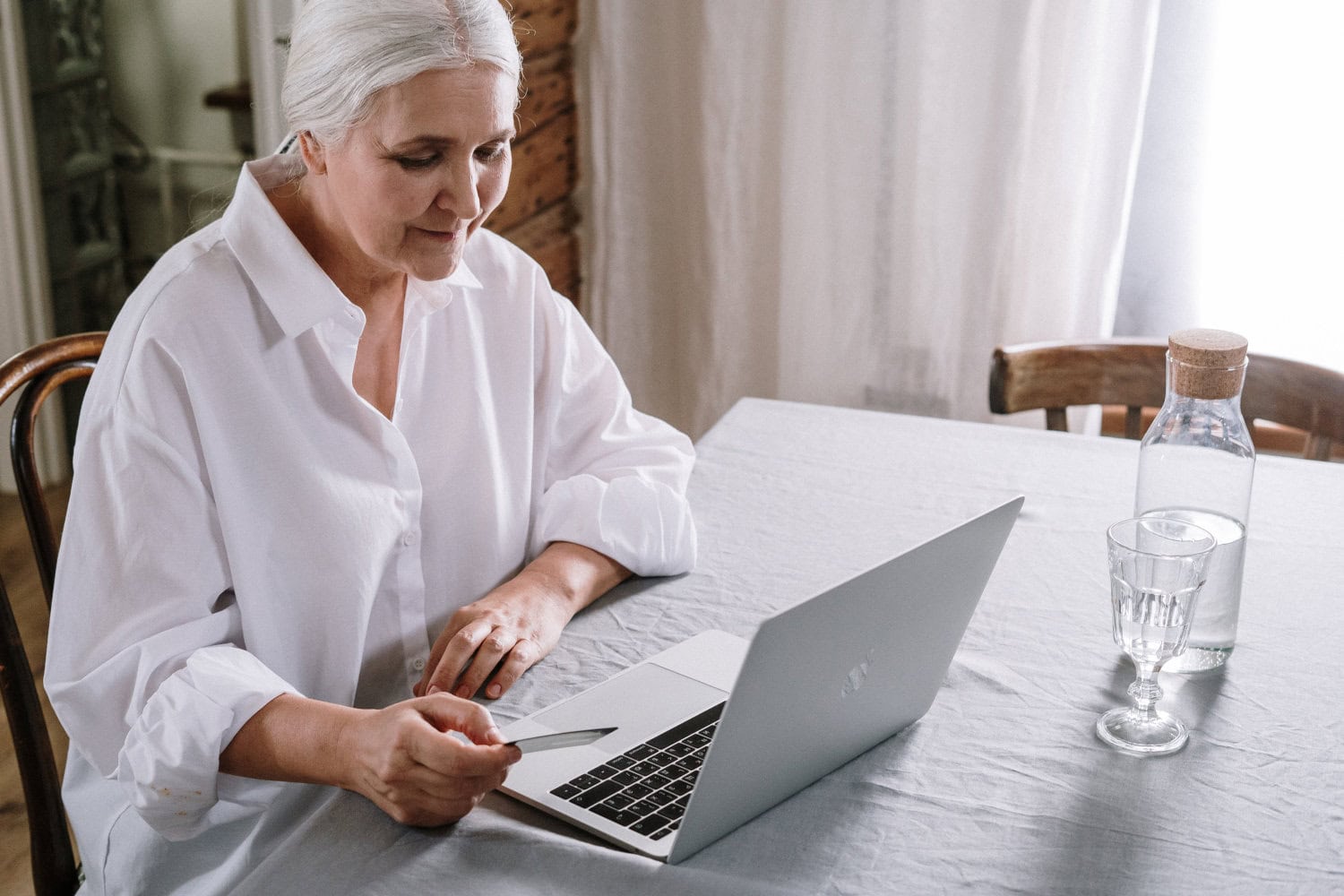 How Do I Get Started?
When you have all your documents together and are ready to proceed, click the button below to get started.
Closed for the season.